All the Products You Need.
The exceptional service you deserve. Quickly and easily access all the credit reporting and verification services you need to run and grow your business. Birchwood provides the data, analysis and guidance to minimize your effort, maximize your results, and save you time and money along the way.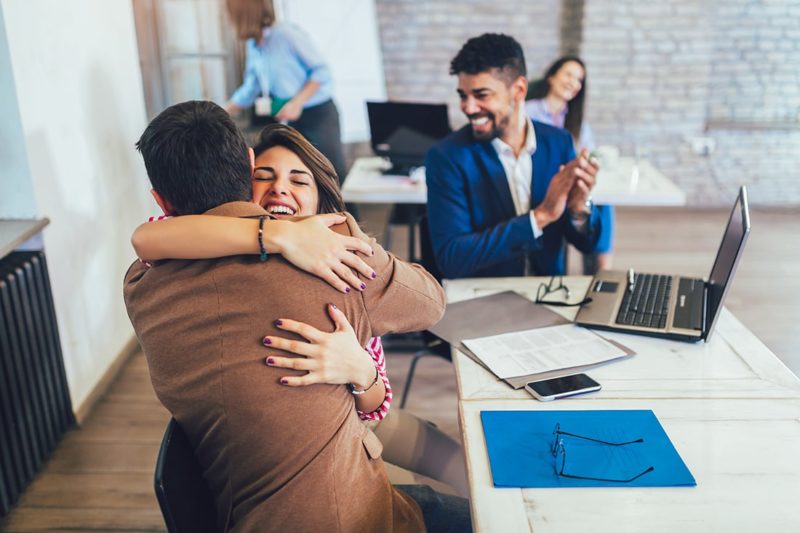 With our unique, all-inclusive bundled pricing models, which are tailored to your specific business needs.
Experience Service That Delights
Delivered by our highly knowledgeable, FCRA-certified team members.
Ensure transaction security and compliance
With our modern technology and data security.
Merged Credit Reports
Credit Analysis Tools
Rapid Rescore
Business Credit Reports
Smart Select
SmartPay
Identity Protector
Portfolio Protector
Soft Inquiry Pre-qualification Reports
4506-C Tax Return Verification
SSA-89 Social Security Verification
Verification of Employment (VOE)
Verification of Deposit (VOD)
Refresh Reports
ID Verification Reports
Risk-based Pricing Exception Notice Mailer
Fraud Reports
Mortgage Participant Report
Portfolio Review
Undisclosed Debt Monitoring (UDM)
Forbearance Monitoring