When we say we're here to help, we mean it.
We've been in this business a long time, so we have a pretty good handle on the kinds of questions that come up on a regular basis. To help both borrowers and mortgage professionals quickly find answers to their most prevalent and pressing problems, we've compiled a collection of helpful resources that put the information you need at your fingertips.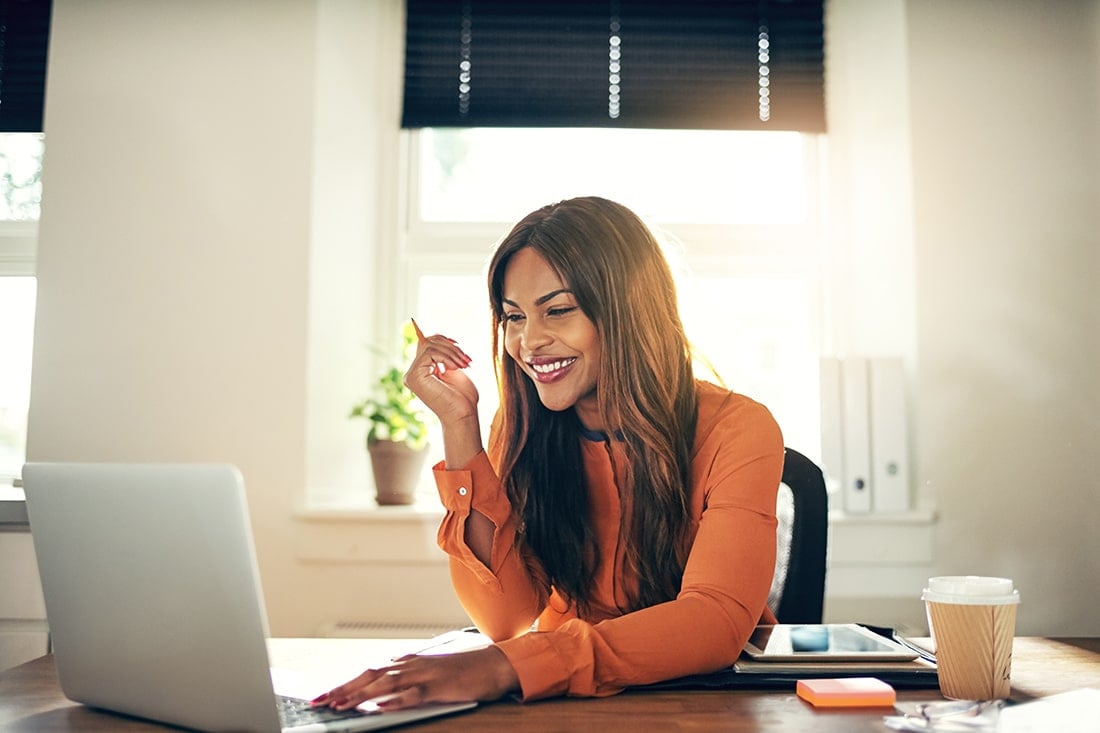 Is there a Birchwood inquiry on your credit report?
Birchwood is a credit reporting agency providing credit reporting products and services to mortgage brokers and lenders as needed to process mortgage loan applications. If you see a Birchwood inquiry on your credit report, it is most likely related to a recent transaction you've had with a mortgage broker or lender. In that case, the inquiry indicates that a broker or lender made a legitimate request to access your credit via Birchwood.
You can be confident that access to your personal consumer credit information is appropriately restricted and fully secure. The Fair Credit Reporting Act (FCRA) ensures that only those parties with a valid business need may access this private information, and only with your permission.
Where does credit information come from?
Credit report information comes from credit grantors across the United States, such as auto and home lenders, banks, retail stores, and credit card companies. Information is also collected from other sources such as court records where information on bankruptcy filings, tax liens, and judgments is collected. Employment information is also collected.
Quick credit file corrections
Birchwood offers a service (available through our mortgage brokers) that allows consumers to expedite corrections to credit reports. The turn around time to address inaccuracies is usually approximately 3 to 8 business days (rather than the standard 30 to 45 days).
This service is available only to consumers who are in the process of applying for a home loan, and only through a Birchwood mortgage broker.
As with all credit report corrections, this expedited service makes adjustments directly with the three major credit bureaus. The process requires specific documentation as well as Birchwood's validation of the error with the lender.
Required documentation includes a description of the error and written proof of the correction to be made. For example, copies of bankruptcy papers, lien releases, and letters from the lender on the lender's letterhead stating the correction to be made and signed by the lender, etc.
It is important to note that on collection or bankruptcy account corrections, the last date of activity shows the date that the collection was paid off or the bankruptcy was discharged with zero balances.
Birchwood will verify all written information provided and will transmit the verified information to the credit bureau that reported the error so they can verify, as well. The credit bureau then changes the data on their file, installs a block against future data update changes, and confirms that the change has been completed. The Birchwood mortgage broker is notified that the change has been completed so he or she can run a new credit report to compute a new score. There is no guarantee that the changes will result in a score increase.